June 14, 2023
(Re-branded) Prescription Safety Glasses RX-1388: Be Ready to Protect the Eyes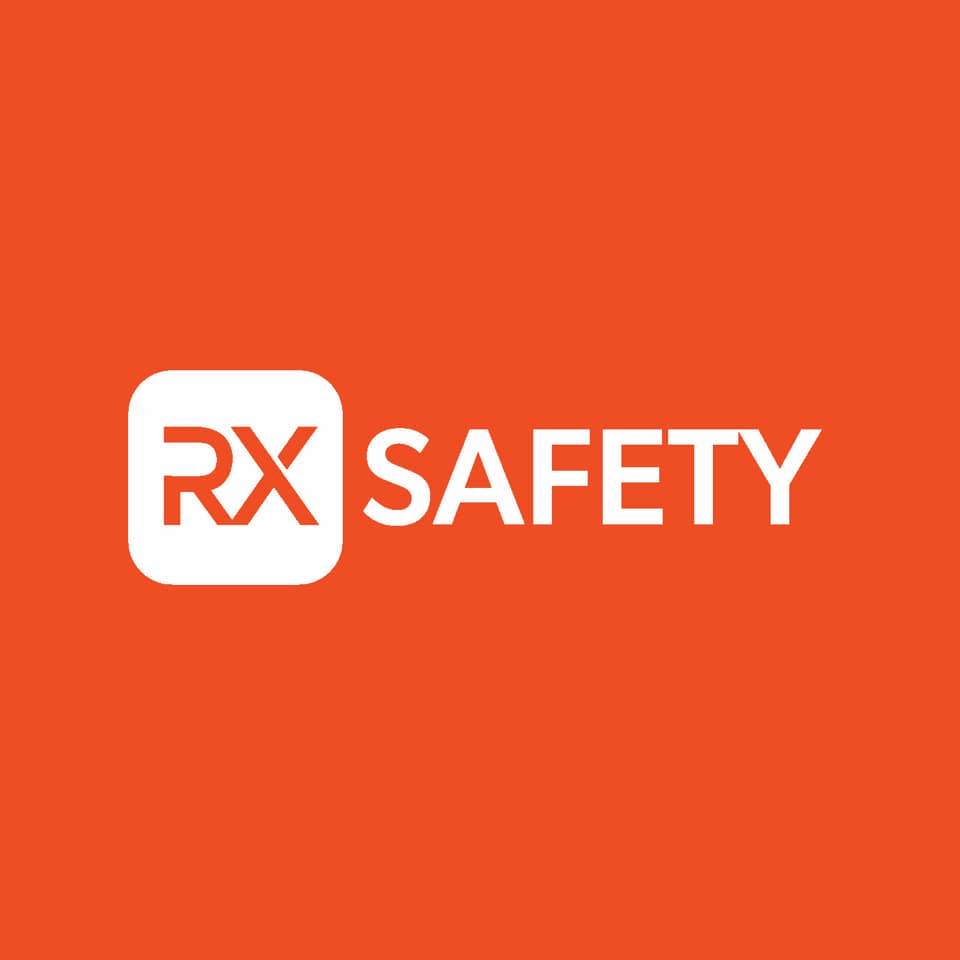 12/06/2023- Middlesex, NJ: Sometimes there are just classics that are formed in the safety glasses world. They end up fulfilling all the different needs that numerous industries require and need and become a staple item in many safety kits. These safety glasses don't need anything more than a rebrand or an update to their overall style and design. They already have the right safety features, are comfortable, and even meet appropriate industry standards.
They are also extremely durable and cost-effective, so once you buy a pair once, it may be a while before another pair is necessary. They can also be made into prescription safety glasses and must only be replaced when the prescription changes, as they'll stay strong against the worst hazards. Speaking of cost-effectiveness, that can also help make a pair of safety glasses extremely popular, and that's what we see with the RX-1388 prescription safety glasses.
Rebranded and ready to protect your eyes

The RX-1388 safety glasses is a unique, timeless style that gets the job done but doesn't need to come in at a high price point. Typically staying under the $50 mark to stay affordable, and also possible to get them at a lower price when the right sale comes along, these are a standard of what is needed for your eye protection.
The rebranding means there's been a refresh of the RX-1388, and it's also been updated with a new black color. Typically these were only available in a modern silver frame which may not be the best type of aesthetic for some people as they prefer a dark color option. On the other hand, that means this will help to appeal to a larger audience. Either way, all of the features that make these classics still exist as well.
A closer look at the RX-1388 model

First, they are extremely lightweight and durable at the same time due to their TR-90 nylon construction. Being light also helps you keep these on all day, which is aided by the fact that both the temple bars and nose pads are specifically rubberized to ensure a comfortable and snug fit. To enhance that snug fit, no matter how dangerous it gets, the RX-1388 comes in a wrap-around design as well as with lateral shields so your peripherals are also covered at all times, and not just the front of your eyes.
Then there are the ANSI Z87-2+ ratings. That means they have been rated to protect against high-impact and high-velocity projectiles, meaning you have complete protection and can focus on the work in front of you.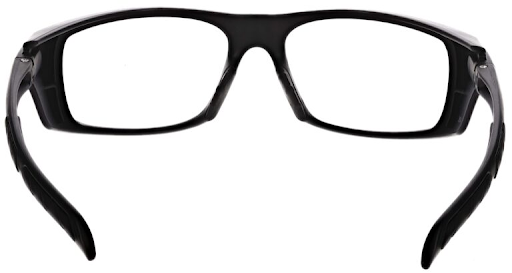 They are also an excellent option for making prescription safety glasses. If you know your actual prescription, you can order these with the prescription lenses of your choice. That means you can add your exact prescription and any additional features, such as anti-fog coating or even a specific tint, to the lenses.
You can also opt-in for photochromatic lenses that adjust their shade based on UV rays. This is another important reason to be in the know about this rebrand and fantastic pair of safety glasses. If you have any questions, talk to our experts through our chat, e-mail us at service@rx-safety.com, or give us a call at +1 888 245 6638.
About Us:
Rx Safety is an American manufacturer of affordable prescription safety glasses and performance eyewear. A family-owned and operated business, with a state-of-the-art digital ophthalmic lab and the online store providing affordable, top-of-the-line prescription safety glasses, sunglasses, and performance eyewear on the market. All the safety glasses always meet or exceed the ANSI Z87+ standards for high impact, to be safe and secure while working in any kind of hazardous environment. Besides standard safety glasses, we offer a broad selection of prescription shooting and tactical glasses, prescription youth sports glasses, fishing, and motorcycle glasses designed and tested to meet our high standards. As an authorized distributor of Wiley X, Bobster, ESS, and BodySpecs, Rx-Safety.com offers a full line of prescription safety glasses straight from the manufacturer at wholesale prices.
Like us: https://www.facebook.com/RxSafety/
Follow us: https://www.instagram.com/rx_safety/
Subscribe us: https://www.youtube.com/user/RXSafetyVideos/
Retweet us: https://twitter.com/RXSafetyEyewear/
Contact Detail:
Company Name: RX Safety Glasses
Contact Person: Ryan Phillips
Email: Send Email
Address: 123 Lincoln Blvd, Middlesex
State: NJ 08846
Country: United States
Website Url: https://rx-safety.com/


Source: www.PRExhibition.com