June 22, 2023
Upgrade Radiation Protection with the Latest Nike Lead Glasses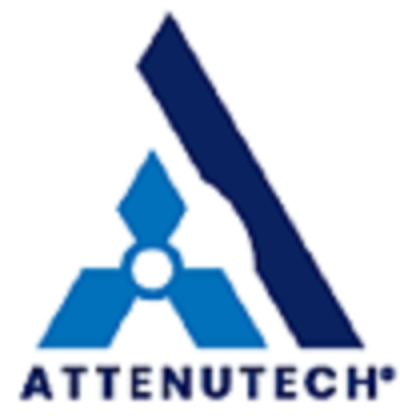 06/21/2023 – Lutz, Florida: One of the best choices on the market for radiation protection is the Nike Anti-Radiation glasses. The radiation glasses that Nike produces are extremely comfortable, lightweight, and actually quite stylish, looking more like protective sportswear than Nike lead glasses.
With that said, Attenutech is thrilled to announce that there are four new entrants into the market that have joined the Nike Radiation Glasses category. These new models are targeted specifically towards women in their style, shape, design, and overall look and feel while also coming with all the necessary shielding against radiation.
Nike Audacious Lead Glasses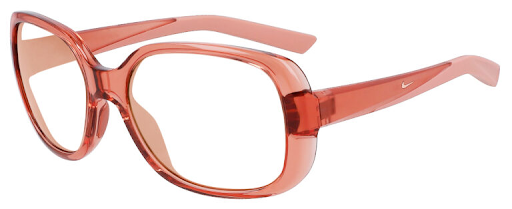 The first thing you'll notice with the Nike Audacious model is how great they look. They come in an oval frame and are ready to become your next pair of Nike-made prescription glasses. There are two size options to help cover a larger consumer base.
They are also quite light, coming in at slightly more than 84 grams for the smaller frames and 91 grams for the larger option. You can get the frames in fossil rose, mineral teal, tortoise, and black.
Of course, don't forget the fact these come with SF-6 Schott glass lenses that are CE certified and provide protection equivalent to 0.75mm Pb lead.
Nike Epic Breeze Lead Glasses

Another oval option of Anti-radiation Nike Glasses that cater to medium-sized heads is the Epic Breeze. These also are available in two different sizes and are even lighter than the Audacious, coming in at 72 grams or just under 75 grams for the larger option. With SF-6 Schott glass lenses coming with each pair, your eyes will have all the protection they need. When it comes to the frame designs, you have four options. You can go with Matte black rose, black, tortoise, or mystic navy.
Nike NV07 Lead Glasses

The NV07 comes in a cat eye style and is best suited for medium-sized heads. They also have a modern transparent look and feel and come in three different colors to match any style you're going for. You can get these Nike-produced radiation glasses in oxygen purple, black, and moss.
Don't worry about radiation shielding as these also come with those CE-certified lenses that are the SF-6 Schott glass lenses which provide that 0.75mm Pb lead equivalency while at the same time providing optimal clarity. Even with glass lenses, this comes in at just under 71 grams total weight.
Nike 7272 Lead Glasses

Coming in at the lightest weight at 63.4 grams, the Nike 7272 is a rectangular-shaped frame that is perfect for housing higher prescriptions. You will get those distortion-free CE-certified SF-6 Schott lenses that are made out of glass that provide you with the necessary protection at 0.75mm Pb Lead equivalency, just like all the other new Nike frames we've discussed.
These frames also are quite comfortable and stay on well due to the temple bars being rubberized. There's also plenty of design options to choose from, such as matte gridiron, matte space blue, matte dark gray, and matte black.
Remember that you can get yourself any of these Nike radiation glasses with a prescription of your choice directly on the Attenutech site itself. Give us a call at +1 800-757-2703 or service@attenutech.com and order yours.
About Us: AttenuTech® provides radiation protection products for physicians, techs, nurses, and staff who utilize Fluoroscopy for imaging procedures. At AttenuTech®, we are dedicated to implementing the best radiation protection in high-risk surgical environments. With a manufacturing presence in the United States and Europe, we guarantee the highest quality of products and services in the radiation protection industry. We provide affordable and applicable solutions through state-of-the-art technologies and modern equipment. All AttenuTech® products are CE Certified, and manufactured with strict adherence to applicable laws, standards, and regulations, assuring the highest levels of protection, confidence, and quality.Contact Information:
Like us: https://www.facebook.com/attenutech/
Follow us: https://www.instagram.com/attenutech_radiationprotection
Retweet us: https://twitter.com/attenutech
Contact Detail:
Company Name: AttenuTech®
Contact Person: Ryan Phillips
Email: Send Email
Phone No: +1 813-909-8330, 1-800-757-2703
Address: 24008 State Road 54 Lutz
State: FL 33559
Country: United States
Website Url: https://www.attenutech.com/


Source: www.PRExhibition.com