June 25, 2023
New Product Release: Sodium Flare Polycarbonate Lampworking Glasses – EcoWrap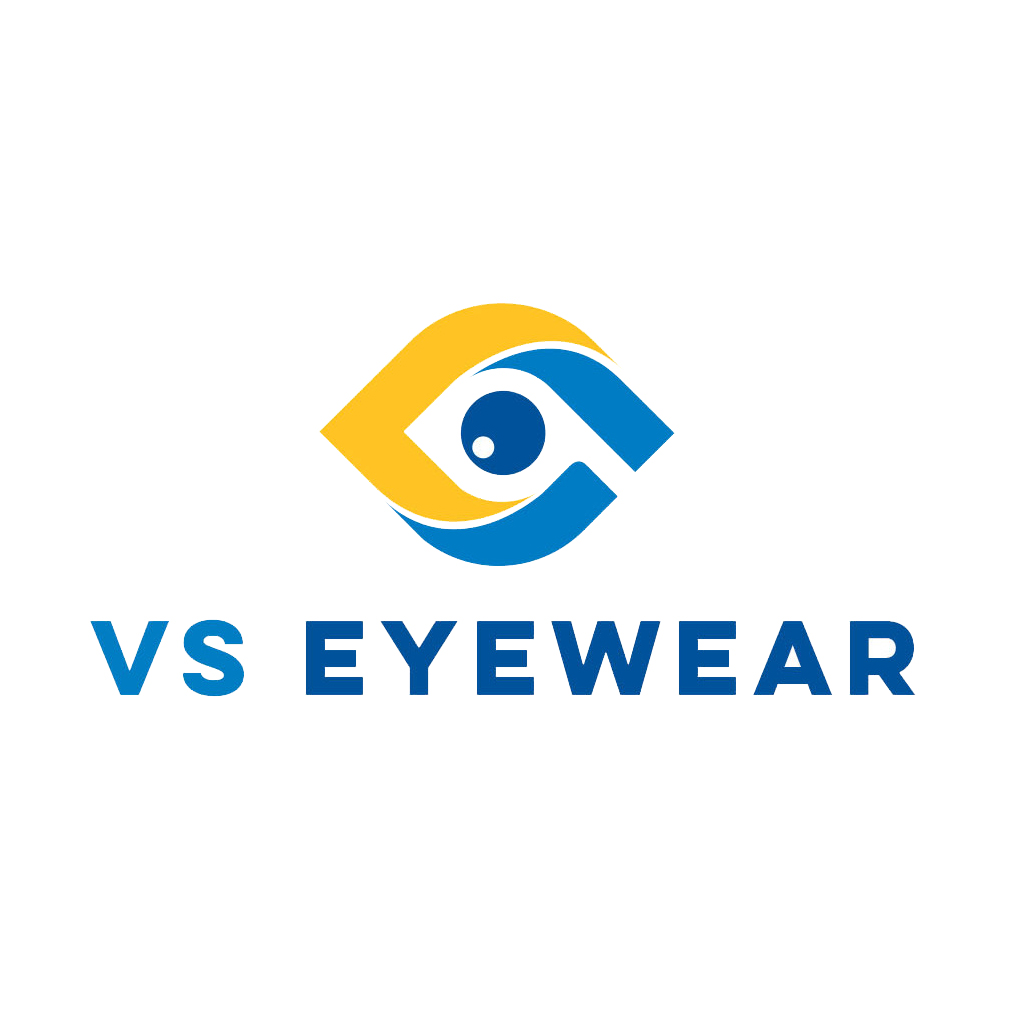 06/23/2023 – Bangor, PA: Lampworking is a type of glasswork in which a torch or lamp is used to melt the glass. Once in a molten state, the glass is formed by blowing and shaping with tools and hand movements. It is also known as flameworking or torchworking, as the modern practice no longer uses oil-fueled lamps.
VS Eyewear is proud to release the newest product to our Sodium Flare Polycarbonate Lampworking collection. The EcoWrap lampworking glasses have a durable and lightweight wrap-around frame made of high-quality plastic. The EcoWrap lampworking glasses feature rubberized nose pads, and rubberized temple bars for superior comfort. The glasses are available in a black frame and a purple lampworking lens that provides good color recognition for soft glass and clear borosilicate.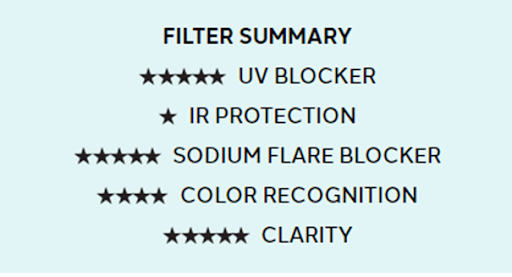 The Sodium Flare Polycarbonate lens is the sister lens to the Didymium Lenses. This is a lightweight lens very effective filter for sodium flare absorption in addition to providing excellent ultraviolet (UV) protection up to 390 nm. Not only is it very comfortable for viewing under high ambient light conditions, but it also allows a high Visible Light Transmission permitting you to see in any lighting situation.
This filter has a recommended use of lampworking on soft glass types, neon working, and any other industries that need a Sodium Flare filtration without IR protection. This lens has very little IR absorption. For more information, please contact us at VS Eyewear or call 1-877-872-5780 (in the United States) or 1-484-546-0029 (outside the United States). Our highly trained customer service representatives and in-house optometrists can help you through your eyewear journey online.
About Us: VS Eyewear offers a broad selection of products to our industrial users such as Prescription Safety Glasses, Radiation Protection Glasses, Welding Safety Glasses, Laser Safety Glasses, and Glass Working supplies. For our consumer customer base, we offer the latest fashions and styles in computer glasses, night driving glasses, and sunglasses. Most Prescription glasses are available in a variety of lens materials including Glass. VS Eyewear is an international leader in eyeglass sales and we offer a huge selection of brands at prices that can't be beaten. As an authorized dealer of major industrial, designer, and brand-name eyewear, we guarantee that our optical products are high-quality, authentic, and backed by a full manufacturer's warranty. Find high-quality eyewear that matches your look, lifestyle, and budget.
Like us: https://www.facebook.com/vseyewear/
Follow us: https://www.instagram.com/VS_Eyewear/
Retweet us: https://twitter.com/VSEyewear
Contact Detail:
Company Name: VS Eyewear
Contact Person: Media Relations
Email: Send Email
Address: 26 Broadway, Bangor
State: Pennsylvania, 18013
Country: United States
Website Url: https://vseyewear.com


Source: www.PRExhibition.com