July 6, 2023
AAabrains.org Launches Exclusive Online Yoga Classes for Seniors: Nurturing Well-being and Vitality in the Golden Years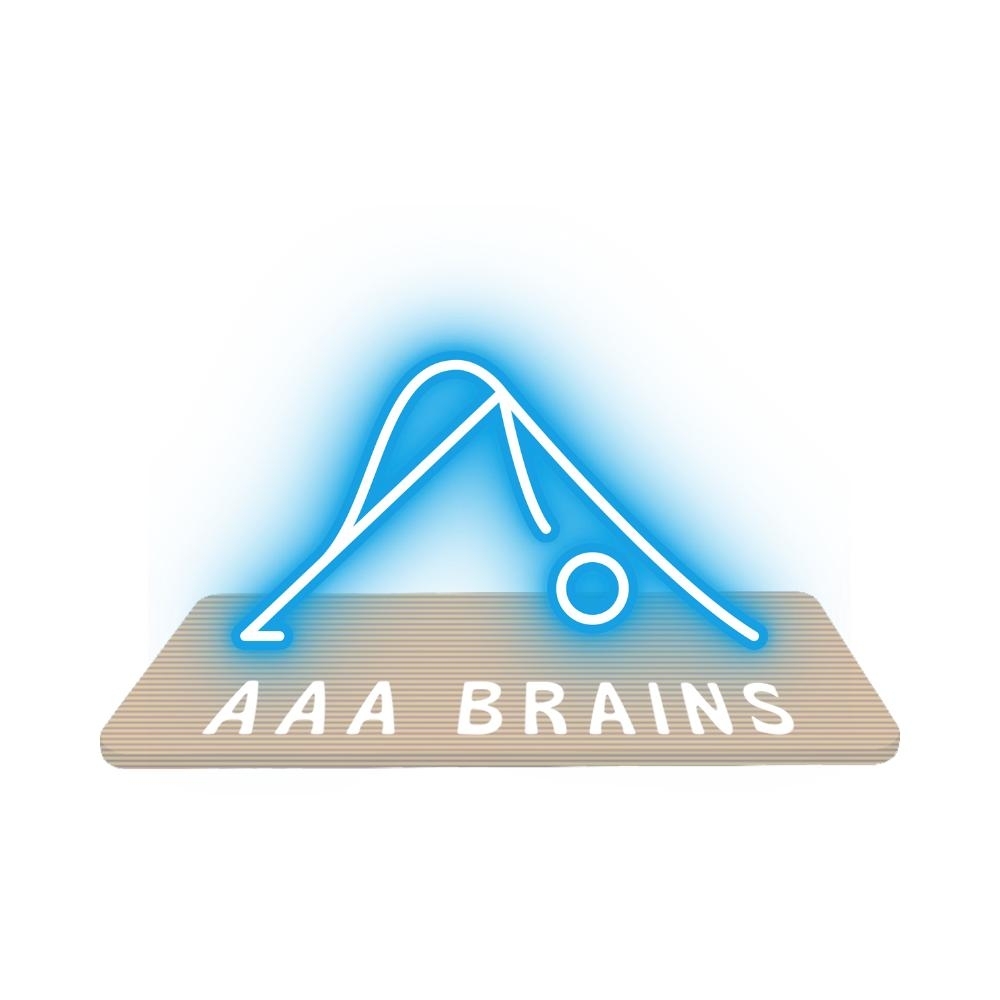 [Bhubaneswar, July 10, 2023] – AAabrains.org, a leading platform dedicated to promoting mental and physical well-being, is thrilled to announce the launch of their exclusive online yoga classes designed specifically for seniors. With a mission to nurture well-being and vitality in the golden years, AAabrains.org aims to empower seniors with the transformative benefits of yoga, promoting a holistic approach to healthy aging.
As the aging population seeks ways to maintain an active and fulfilling lifestyle, AAabrains.org recognizes the importance of providing accessible resources that cater to their unique needs. The newly introduced online yoga classes aim to support seniors in improving flexibility, strength, balance, and overall physical well-being. Additionally, the classes focus on enhancing mental clarity, reducing stress, and fostering a sense of inner peace and tranquility.
Through a user-friendly virtual platform, seniors can conveniently participate in yoga classes from the comfort of their own homes. Each class is carefully curated by experienced instructors who specialize in adapting yoga practices to suit the abilities and requirements of seniors. The classes incorporate gentle movements, modified poses, and breath work to ensure a safe and enjoyable experience for all participants.
"We are delighted to launch these exclusive online yoga classes for seniors," said the Founder and CEO of AAabrains.org. "Our goal is to empower seniors to embrace the joys of aging by providing them with a supportive environment to enhance their physical and mental well-being. Through these yoga classes, we aim to cultivate a sense of vitality, strength, and serenity, enabling seniors to lead fulfilling and active lives."
In addition to the physical and mental benefits, the online yoga classes foster a sense of community and connection among seniors. Participants can engage in virtual discussions, share experiences, and build friendships, creating a supportive network that encourages a positive and enriching lifestyle.
To celebrate the launch of the online yoga classes for seniors, Aaabrains.org is offering a special introductory package with discounted rates for early enrollees. Interested individuals can visit the organization's website at www.Aaabrains.org to learn more about the classes, explore membership options, and register online.
Aaabrains.org remains committed to empowering seniors to embrace their golden years with vitality, well-being, and a renewed sense of purpose. By providing accessible and tailored online yoga classes, the organization aims to uplift the lives of seniors, promoting a healthy and fulfilling journey through the art of aging gracefully.
About AAabrains.org
AAabrains.org is a leading platform dedicated to promoting mental and physical well-being through various holistic practices. The organization offers a wide range of resources, including online courses, articles, and community forums, aimed at nurturing individuals' overall health and fostering a balanced lifestyle. With a focus on empowering people of all age groups, AAabrains.org endeavors to provide accessible tools and support for personal growth and well-being. For more information, please visit www.AAabrains.org .
http://facebook.com/yogabrains
https://twitter.com/aaayogabrains
https://www.instagram.com/aaayogabrains/
Contact Detail:
Company Name: AAA Brains
Contact Person: Media Relations
Email: Send Email
Phone No: +91 789 432 6333
Country: India
Website Url: https://aaabrains.org/


Source: www.PRExhibition.com