August 1, 2023
How to Order Replacement Lenses for Semi-Rimless Glasses?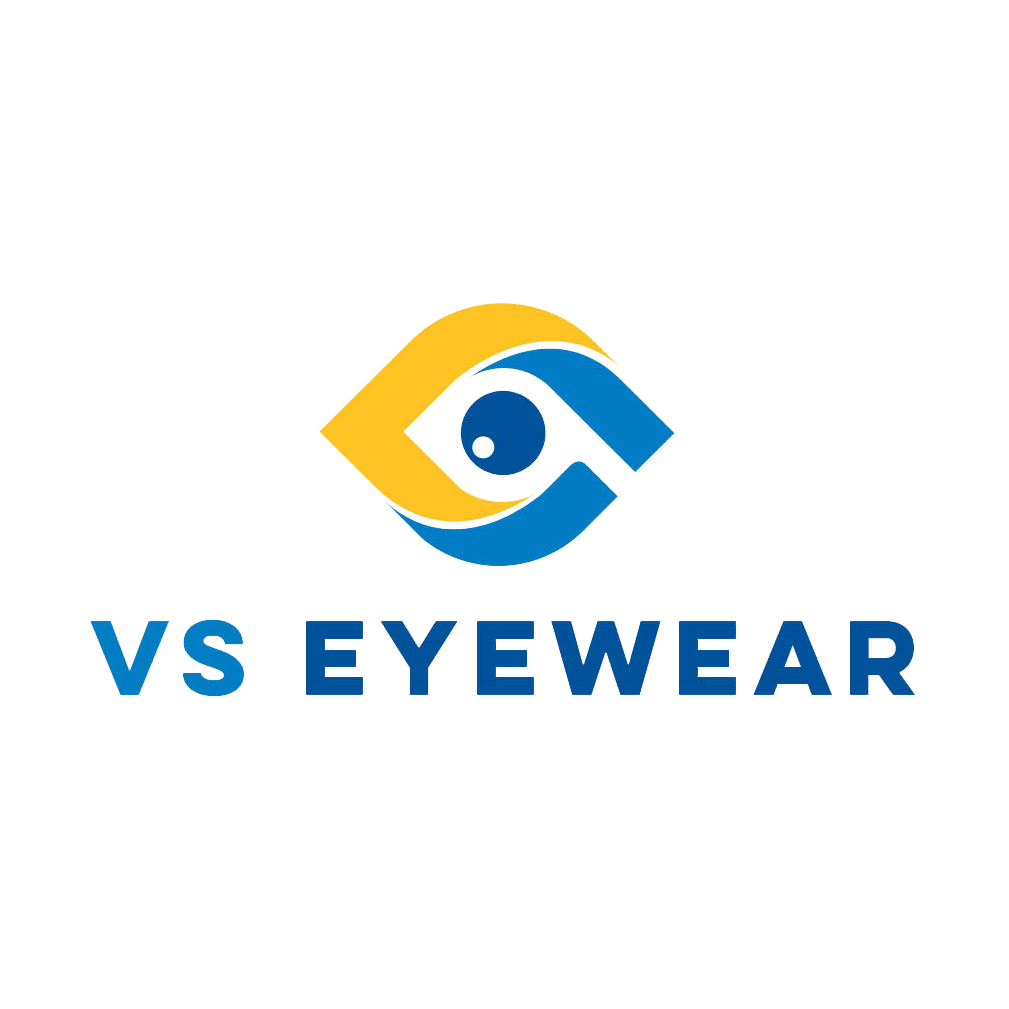 07/31/2023 – Bangor, PA: The Complete Solution for Replaceable Lenses for Semi-Rimless Eyeglasses Frames. What happens when the lenses need to be replaced? VS Eyewear is your one-stop-shop for high-quality lenses for semi-rimless frames. VS Eyewear offers a variety of lenses and materials including clear, sunglass tints and polarized lenses. This article will explore how VS Eyewear can meet the needs of semi-rimless frame replacement lenses and maximize their durability and functionality.
The Perfect Fit for semi-rimless frames VS eyewear understands the need for precision and expertise when it comes to replacement lenses. We offer a variety of lens options that will meet the visual needs of every individual. Whether you're looking for single-vision lenses to help with distance vision or reading, FT28 bifocals for intermediate vision or progressive bifocals for a seamless transition from different focal lengths VS Eyewear can provide the solution.
VS Eyewear offers a wide range of lens materials. Trivex and polycarbonate lenses are often recommended for their durability and impact resistance. These materials provide excellent protection from daily wear, so your replacement lenses will last a long time. Trivex lenses and polycarbonate are lightweight and ideal for semi-rimless glasses that value comfort and style.
Customized options at VS Eyewear go beyond standard clear lenses. There are a variety of tints available to match your style and lifestyle. VS Eyewear offers a variety of tints for sunglass lenses, whether you are looking to protect your eyes from UV rays or enhance vision when outdoors. These lenses are clear and protect your eyes from harmful UV rays. Their polarized lenses also reduce glare and are a great choice for outdoor activities, such as driving or sports.
Seamless adaptation with Transition Lenses, VS Eyewear offers a wide selection of lenses that can be adjusted to different lighting conditions. These lenses darken seamlessly when exposed to sunlight. They provide UV protection, and transform your clear lenses into shades. Transition lenses are perfect for people who want to be versatile and don't want to switch between sunglasses and regular glasses often.
High-Quality Craftsmanship and Expert Service VS Eyewear is committed to providing replacement lenses of the highest quality. Their lenses are made with precision and go through rigorous quality control measures in order to ensure durability and optimal vision. Their team of eyewear experts is ready to help you choose the right replacement lenses for semi-rimless frames. You can rely on their personalized service and expertise to meet your eyewear requirements with professionalism and detail.
VS Eyewear is a reliable provider of replacement lenses for semi-rimless frames. They offer a wide range of lens options including clear, polarized and transition lenses in addition to FT-28 and single vision. They prioritize comfort and functionality by recommending durable materials such as Trivex or polycarbonate. VS Eyewear offers customization options, and their lenses are made with high-quality craftsmanship. This ensures they meet your preferences for style and offer exceptional performance. You can expect a smooth and satisfying replacement lens experience when you choose VS Eyewear for your semi-rimless glasses. For more information, please contact us at VS Eyewear or call 1-877-872-5780 (in the United States) or 1-484-546-0029 (outside the United States). Our highly trained customer service representatives and in-house optometrists can help you through your eyewear journey online.
About Us: VS Eyewear offers a broad selection of products to our industrial users such as Prescription Safety Glasses, Radiation Protection Glasses, Welding Safety Glasses, Laser Safety Glasses, and Glass Working supplies. For our consumer customer base, we offer the latest fashions and styles in computer glasses, night driving glasses, and sunglasses. Most Prescription glasses are available in a variety of lens materials including Glass. VS Eyewear is an international leader in eyeglass sales and we offer a huge selection of brands at prices that can't be beaten. As an authorized dealer of major industrial, designer, and brand-name eyewear, we guarantee that our optical products are high-quality, authentic, and backed by a full manufacturer's warranty. Find high-quality eyewear that matches your look, lifestyle, and budget.
Like us: https://www.facebook.com/vseyewear/
Follow us: https://www.instagram.com/VS_Eyewear/
Retweet us: https://twitter.com/VSEyewear
Contact Detail:
Company Name: VS Eyewear
Contact Person: Media Relations
Email: Send Email
Address: 26 Broadway, Bangor
State: Pennsylvania, 18013
Country: United States
Website Url: https://vseyewear.com

Source: www.PRExhibition.com