August 21, 2023
Best Fishing Sunglasses Under $100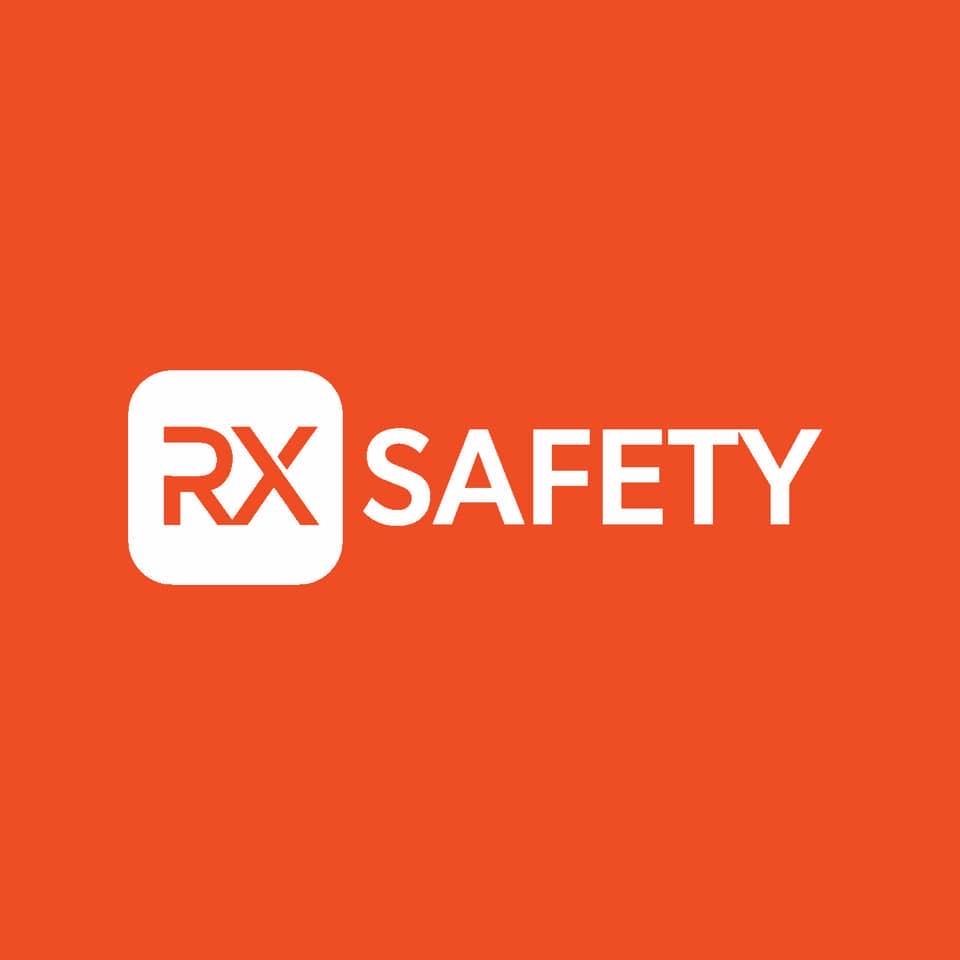 08/17/2023- Middlesex, NJ: When it comes to fishing, having the right gear is essential for a successful and enjoyable experience. Wearing proper sunglasses for fishing play a crucial role in safeguarding your eyes against harmful UV rays, enhancing visual clarity, and combating the blinding glare that dances atop the water's surface. Today, we dive into the realm of fishing sunglasses and present a selection of the best options available under $100. What sets these sunglasses apart is their ability to cater to prescription needs while boasting the advantages of polarized lenses—making them an indispensable companion for any angler.
In the following sections, we will explore fishing sunglasses that not only offer prescription options, ensuring optimal visual clarity for those in need, but also feature polarized lenses that are specifically engineered to enhance your fishing adventures. Join us as we delve into the world of affordable yet high-quality fishing sunglasses, providing you with an array of choices to protect your eyes, enhance your vision, and elevate your angling prowess—all without exceeding the price expectations.
Bobster Trident Convertible Sunglasses: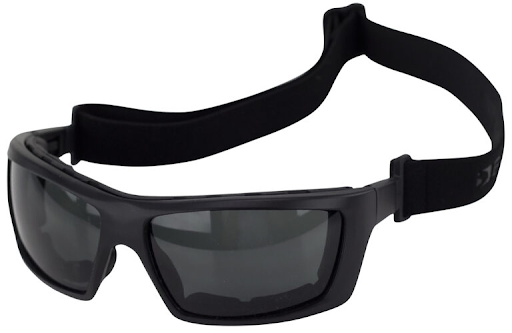 The Bobster Trident Convertible Sunglasses are a versatile choice for avid anglers. These TR90 frames come with interchanging lenses, allowing you to adapt to different lighting conditions. The removable foam gasket ensures optimal air circulation and reduces fogging. Available in matte black with polarized smoked, clear, and amber lenses, the Trident Prescription Sunglasses feature shatter-resistant polycarbonate lenses with 100% UV protection. The hydrophobic coating on the smoked lens repels water, ensuring a clear view. The prescription option is available with the clear lenses, while the other interchangeable lenses come without the prescription. The Bobster Trident also includes a goggle strap, carry case, and microfiber cloth.
Nike Valiant Sunglasses:

The Nike Valiant Prescription Sunglasses, offered by RX Safety, are a unisex frame designed for performance. With a full-rim construction and various color variations, these sunglasses combine style and functionality. The textured temple bars provide a secure grip, while the 6-base curved lens and high tension hinges offer medium coverage with moderate peripheral light blockage. The Nike Valiant sunglasses are prescription available, making them suitable for those who require corrective lenses. These sunglasses are not only ideal for fishing but also for other outdoor activities like golf, thanks to the polarized lenses option that blocks intense reflected light.
Bobster Anchor Sunglasses: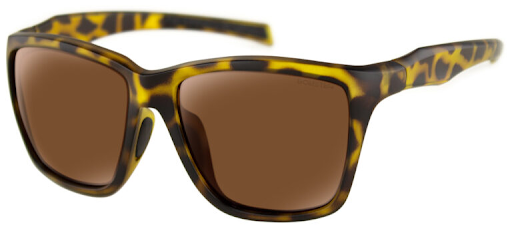 The Bobster Anchor Prescription Sunglasses are another excellent option for fishing enthusiasts. Available in matte black and tortoise, these sunglasses feature shatter-resistant polycarbonate lenses with 100% UV protection. The standout feature of the Anchor Sunglasses is their polarized lenses, which effectively reduce glare on or off the water. Polarized lenses contain a special filter that blocks intense reflected light, ensuring enhanced visual comfort and reducing eye strain. Additionally, the Bobster Anchor Sunglasses offer rubber nose pads and temples for added comfort and grip. They come with a microfiber pouch for convenient storage.
Where to find High-Quality Polarized Fishing Sunglasses at Affordable Prices:
Finding the best fishing sunglasses doesn't have to break the bank. With these recommendations, you can protect your eyes and enhance your fishing experience without exceeding your budget. At RX Safety, you can find not only these, but an extensive collection of high-quality fishing sunglasses at affordable prices. So, whether you're an experienced angler or a novice fisherman, make sure to explore their full range of fishing sunglasses to find the perfect pair that suits your needs and helps you make the most of your time on the water. If you have any questions, talk to our experts through our chat, e-mail us at service@rx-safety.com, or give us a call at +1 888 245 6638.
About Us:
Rx Safety is an American manufacturer of affordable prescription safety glasses and performance eyewear. A family-owned and operated business, with a state-of-the-art digital ophthalmic lab and the online store providing affordable, top-of-the-line prescription safety glasses, sunglasses, and performance eyewear on the market. All the safety glasses always meet or exceed the ANSI Z87+ standards for high impact, to be safe and secure while working in any kind of hazardous environment. Besides standard safety glasses, we offer a broad selection of prescription shooting and tactical glasses, prescription youth sports glasses, fishing, and motorcycle glasses designed and tested to meet our high standards. As an authorized distributor of Wiley X, Bobster, ESS, and BodySpecs, Rx-Safety.com offers a full line of prescription safety glasses straight from the manufacturer at wholesale prices.
Like us: https://www.facebook.com/RxSafety/
Follow us: https://www.instagram.com/rx_safety/
Subscribe us: https://www.youtube.com/user/RXSafetyVideos/
Retweet us: https://twitter.com/RXSafetyEyewear/
Contact Detail:
Company Name: RX Safety Glasses
Contact Person: Ryan Phillips
Email: Send Email
Address: 123 Lincoln Blvd, Middlesex
State: NJ 08846
Country: United States
Website Url: https://rx-safety.com/


Source: www.PRExhibition.com