June 22, 2023
Enhancing Patient Care: Exploring Disposable Skin Markers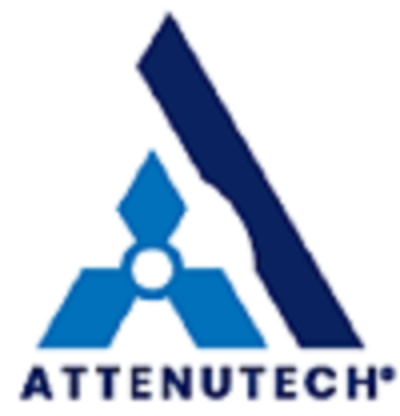 06/21/2023 – Lutz, Florida: Medical professionals need to have the means to work as best as possible. A lot can go wrong if you haven't got access to the right type of operational efficiencies in place. So it's vital to get them as much of the ideal amount of support and equipment as you can.
One of those items that can be great assistance are skin markers in healthcare. They are a superb way to be able to quickly mark the exact key areas that need to be worked on. Whether you need to accomplish surgical procedures, radiation therapy, diagnostic imaging, or simply have a reference point, disposable skin markers will help quickly identify these areas for medical professionals to work on.
Using disposable skin markers is also an excellent hygienic option that can help with sterility and infection control and help eliminate the risks associated with cross-contamination. They will help to showcase the accurate locations and offer precision so there's no misunderstanding about what needs to happen with the patient. This will help to enhance the overall patient experience and ensure that their safety is focused on, as well as their comfort.
Once the medical staff understands how best to use these disposable skin markers, then it will lead to a whole different enhanced level of streamlined medical procedures, whether you're using x-ray markers to know exactly where to perform imaging or other disposable skin markers that will help to distinguish areas to be assessed.
Suremark PortalMark X-Ray Markers
You have two choices with the PortalMark x-ray markers. The PM 200 series is best for those with darker skin tones, while the PM-400 is best used for environments that may be too humid. Either way, these X-ray markers are both free of latex and hypoallergenic, meaning maximum patient comfort.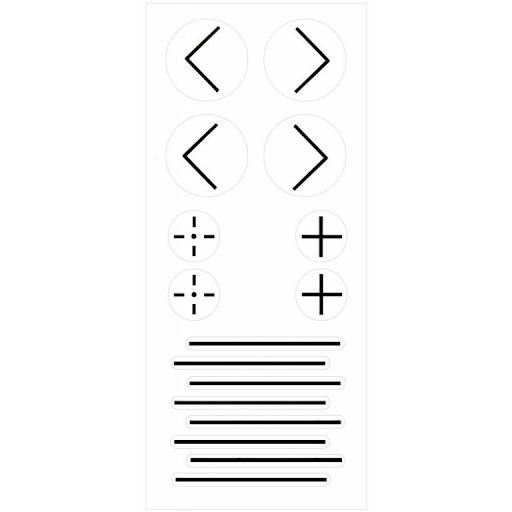 These are also waterproof and can last up to two weeks on the patient, with a variety of marking options as needed.
Suremark Clearmark X-Ray Markers
You have your selection of a variety of shapes, from rings to label moles to triangles and arrows, just to name a few, when it comes to your Clearmark disposable skin markers.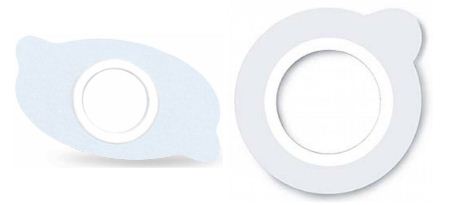 This model is designed to not only track parts of the body such as moles, mass locations, or entry points but is also still able to everything underneath the marker as well with its semi-lucent qualities.
Suremark DentalMark X-Ray Markers
The DentalMark markers are leaded and specifically designed as X-ray markers for the dental industry. They are the perfect option for dental and medical staff to properly mark all the areas that will be required to work on, whether it's surgery or dentures. They are used to add better accuracy to the decision-making process for dentists due to being able to easily mark as needed.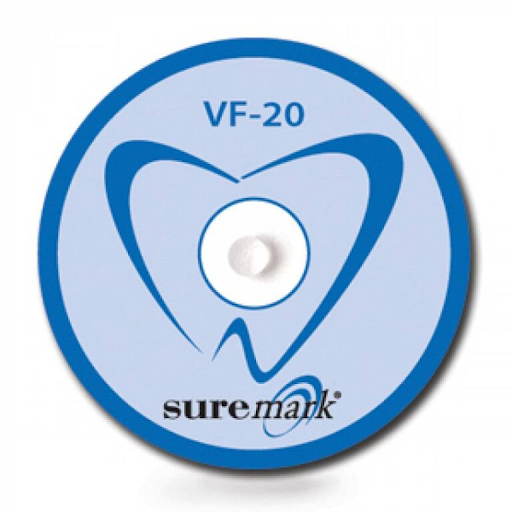 This is just a sample of several of the disposable skin markers and x-ray markers that we are carrying. Feel free to check out the entire collection here if the above isn't just quite what you're looking for. Give us a call at +1 800-757-2703 or service@attenutech.com and order yours.
About Us: AttenuTech® provides radiation protection products for physicians, techs, nurses, and staff who utilize Fluoroscopy for imaging procedures. At AttenuTech®, we are dedicated to implementing the best radiation protection in high-risk surgical environments. With a manufacturing presence in the United States and Europe, we guarantee the highest quality of products and services in the radiation protection industry. We provide affordable and applicable solutions through state-of-the-art technologies and modern equipment. All AttenuTech® products are CE Certified, and manufactured with strict adherence to applicable laws, standards, and regulations, assuring the highest levels of protection, confidence, and quality.Contact Information:
Like us: https://www.facebook.com/attenutech/
Follow us: https://www.instagram.com/attenutech_radiationprotection
Retweet us: https://twitter.com/attenutech
Contact Detail:
Company Name: AttenuTech®
Contact Person: Ryan Phillips
Email: Send Email
Phone No: +1 813-909-8330, 1-800-757-2703
Address: 24008 State Road 54 Lutz
State: FL 33559
Country: United States
Website Url: https://www.attenutech.com/


Source: www.PRExhibition.com