August 21, 2023
Sports Glasses for Kids: Protecting Young Athletes' Vision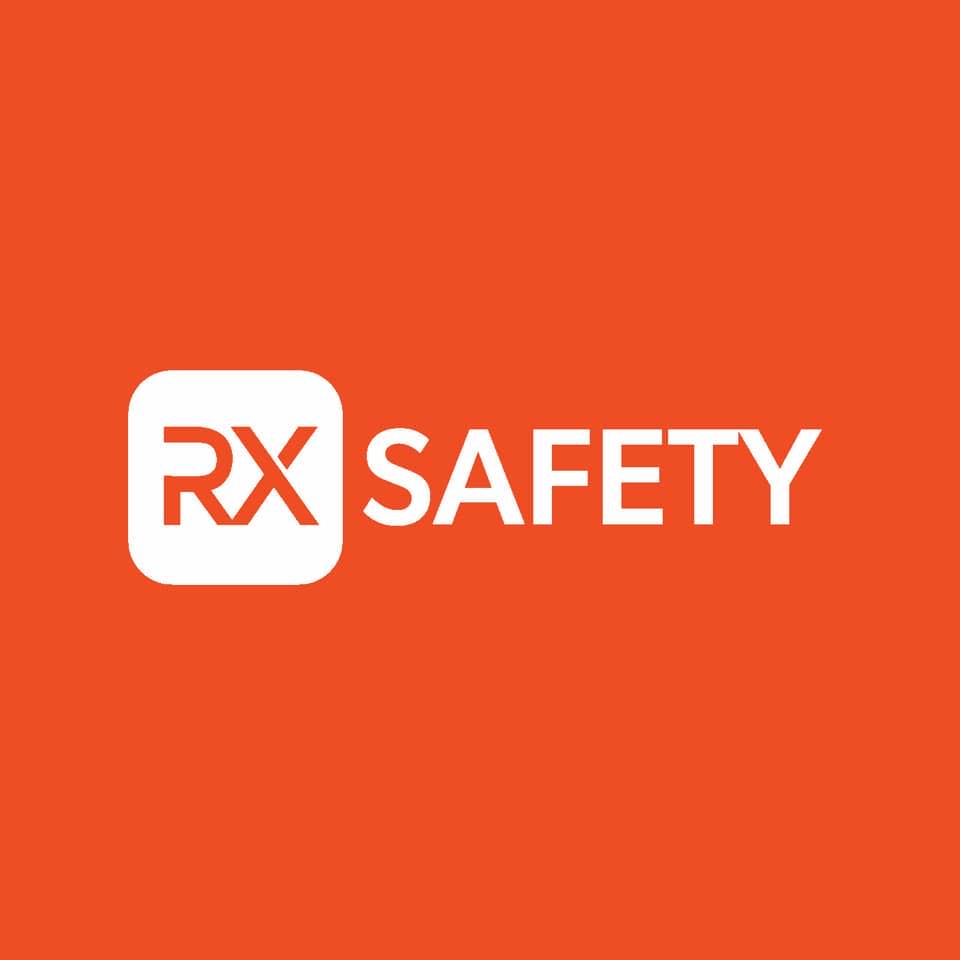 08/17/2023- Middlesex, NJ: Physical activity and sports are an integral part of a child's development, fostering discipline, teamwork, and a healthy lifestyle. However, ensuring the safety of young athletes is of paramount importance. Beyond protective gear like helmets and pads, safeguarding their vision is equally crucial. Introducing sports glasses specifically designed for kids – a fusion of style, protection, and comfort that helps young athletes perform their best while safeguarding their eyes. Let's delve into some standout options that prioritize safety, style, and performance.
1. Leader Jam'n RX Sport Goggle: Embrace Performance and Style

The Leader Jam'n RX Sport Goggle is the embodiment of cool and comfortable styling engineered for peak performance. Tailored for kids, these sports glasses are available in two sizes: extra small and small. A testament to innovation, the patented SprinGuard lens retention system surpasses standard "V" bevels, ensuring superior protection. The patented LENS-LOK™ center opening eye rim insertion further enhances security.
Enhancing both comfort and grip, the glasses feature rubber nose pads and rubberized temples. The removable adjustable Velcro retention strap provides a secure fit, adding an extra layer of stability during active play. ASTM F803 approval for basketball, soccer, squash, racquetball, and tennis guarantees the safety these glasses offer.
2. Wiley X Victory: Champion of Safety and Style

The Wiley X Victory youth sport glasses are a testament to safety excellence, meeting stringent ASTM F803 sports safety standards for high-velocity impact resistance. Available in stunning gloss black with aluminum pearl or matte black with sonic orange, these glasses combine comfort and durability.
Soft rubber nose bridges and temple tips ensure comfort during extended wear. A unique feature of the Wiley X Victory is its convertible design, allowing a seamless transition from spectacles to goggles with a simple push of a button. These glasses are RX-ready, and non-RX safety lenses are included for enhanced versatility.
3. Bolle Sport Field Glasses: Your Field Partner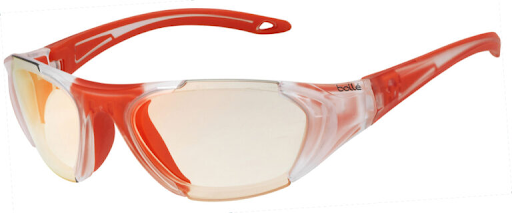 Designed to excel on the field, the Bolle Sport Field Glasses are a perfect companion for team sports. With comfort as a top priority, these sports glasses come equipped with rubber nose pads and rubberized temples. A provided strap further enhances their stability during rigorous activities.
Meeting ANSI Z87+, EN166, and ASTM F803 safety standards, these glasses provide robust protection without compromising style. Choose from three stylish color variations: black with red, black with blue, and crystal with orange.
Ready to Purchase? Visit RX Safety!
Ensuring the safety and well-being of young athletes goes beyond the game – it's a commitment to their future. The collection of sports glasses for kids at RX Safety combines innovation, style, and protection, allowing young athletes to perform at their best while safeguarding their vision. With a focus on comfort, safety, and performance, these glasses are a valuable addition to any young athlete's equipment, instilling confidence and security both on and off the field. Choose the best for your young athlete and invest in their vision's future. If you have any questions, talk to our experts through our chat, e-mail us at service@rx-safety.com, or give us a call at +1 888 245 6638.
About Us:
Rx Safety is an American manufacturer of affordable prescription safety glasses and performance eyewear. A family-owned and operated business, with a state-of-the-art digital ophthalmic lab and the online store providing affordable, top-of-the-line prescription safety glasses, sunglasses, and performance eyewear on the market. All the safety glasses always meet or exceed the ANSI Z87+ standards for high impact, to be safe and secure while working in any kind of hazardous environment. Besides standard safety glasses, we offer a broad selection of prescription shooting and tactical glasses, prescription youth sports glasses, fishing, and motorcycle glasses designed and tested to meet our high standards. As an authorized distributor of Wiley X, Bobster, ESS, and BodySpecs, Rx-Safety.com offers a full line of prescription safety glasses straight from the manufacturer at wholesale prices.
Like us: https://www.facebook.com/RxSafety/
Follow us: https://www.instagram.com/rx_safety/
Subscribe us: https://www.youtube.com/user/RXSafetyVideos/
Retweet us: https://twitter.com/RXSafetyEyewear/
Contact Detail:
Company Name: RX Safety Glasses
Contact Person: Ryan Phillips
Email: Send Email
Address: 123 Lincoln Blvd, Middlesex
State: NJ 08846
Country: United States
Website Url: https://rx-safety.com/


Source: www.PRExhibition.com